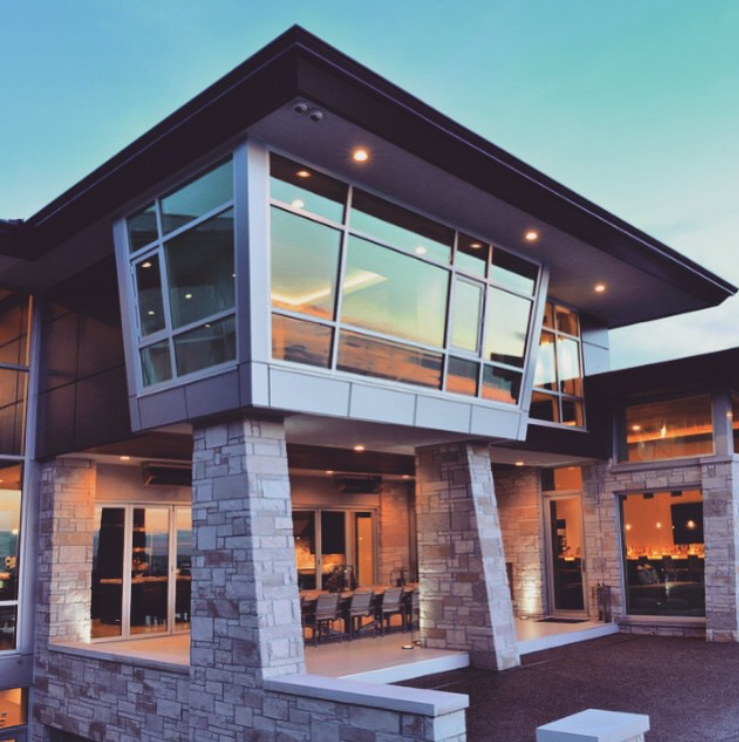 Life Goal: For my House to be a Home. ♡

I want my house to thrive off of peace . calm . and sincerity. These are all things I didn't get to experience much growing up coming from a home of absent biological parents. Childhood trauma is something to be studied and requires much patience in order to work on internal conflict. Though it is a process of reward you may have to abandon some of what you learned as a child to become who you need to be as an adult to comprehend and change certain pathologies.
You can change your life but it starts with your choices. It is important to learn to properly self-reflect, find repeated behavior patterns and assess your actions so reoccurring issues don't continue to affect your adulthood. After all, it is okay to disagree with your parents (especially for your sanity and growth) but you should never dishonor them.
My home will be a reflection of positivity and what I choose to let in (an ultimate necessity). I refuse to allow certain things into my space and then question why I am unhappy .. especially in my own home!
"Your most personal space and environment is often a direct reflection of your mind," where you are emotionally and spiritually. Research shows, if we are distracted, we tend to lose things. If we are disorganized, the piles grow. If we feel disconnected, the emails flood in and the voicemails begin to go unanswered. At this point it becomes more about paying attention goes beyond just personal cleanliness or discipline. It's about not getting distracted by the emotions that come up in our lives, but staying mindful of messages that we receive and remaining proactive in relation to them. Learning and creating healthy, positive and open spaces that ultimately lead to more freedom.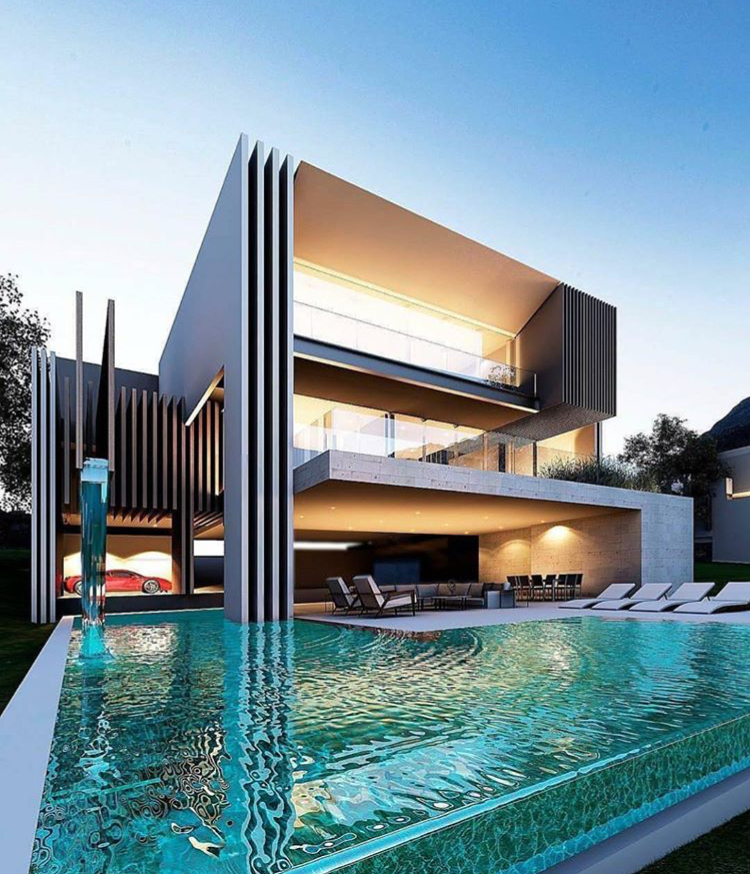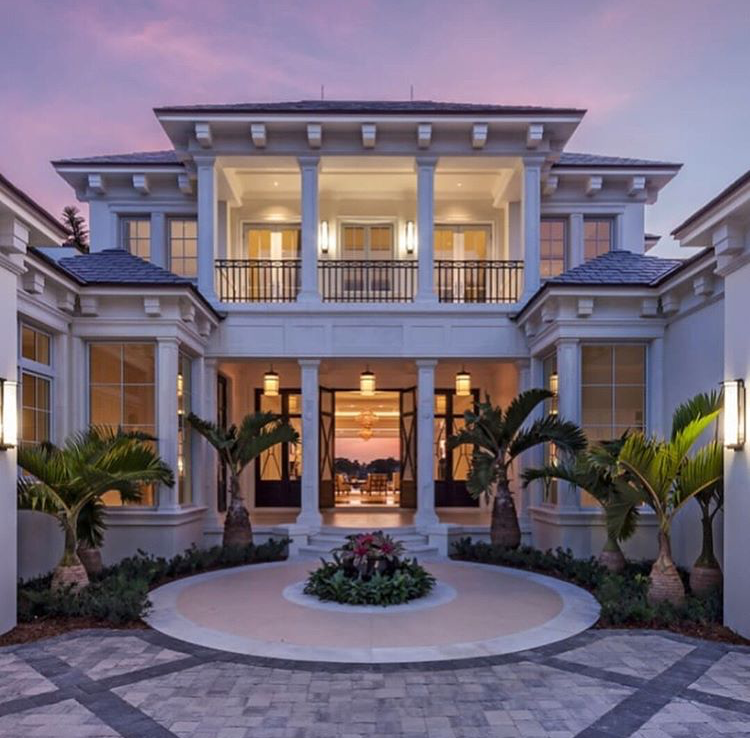 I love contemporary-modern style homes. Bold colors, with neutral elements that focus on line, shape and form. Open, spacious floor plans filled with natural light. However, there are so many options and knowing what you deserve plays a huge part in that while also being willing to put in the work to get there.
I incorporate images of homes on every vision board I create. From interior rooms, the exterior, full neighborhoods and more. I also follow several home pages on social media ( @boss_homes, @homesoftherich, @highclass_homes ) for inspiration and motivation to keep a visual of how I want to live. My collection of home decor and family living magazines also continues to grow. So I hope you think of this the next time you go to throw those often free magazines away and start building a vision board that helps set you up for success.
- Here's to acknowledgement of getting better control of my own space.
Which house or room here is your favorite? ♡